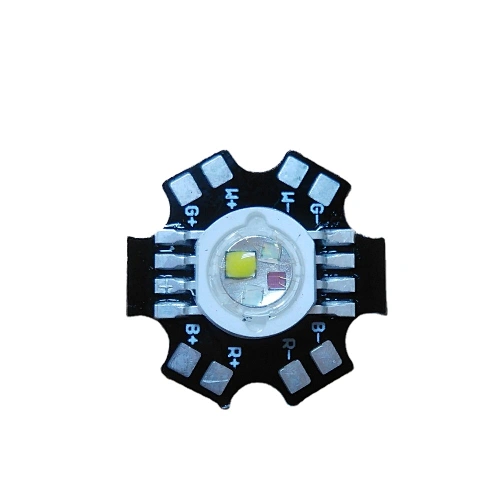 High power led 4*1W or 4*3W RGBW LED Chip
4*1W 8 pin RGBW High Power LED for color changing decorative lighting,Landscape Lighting, stage lighting, Architectural Lighting, Indoor directional lighting, entertainment lighting and so on.
Product Description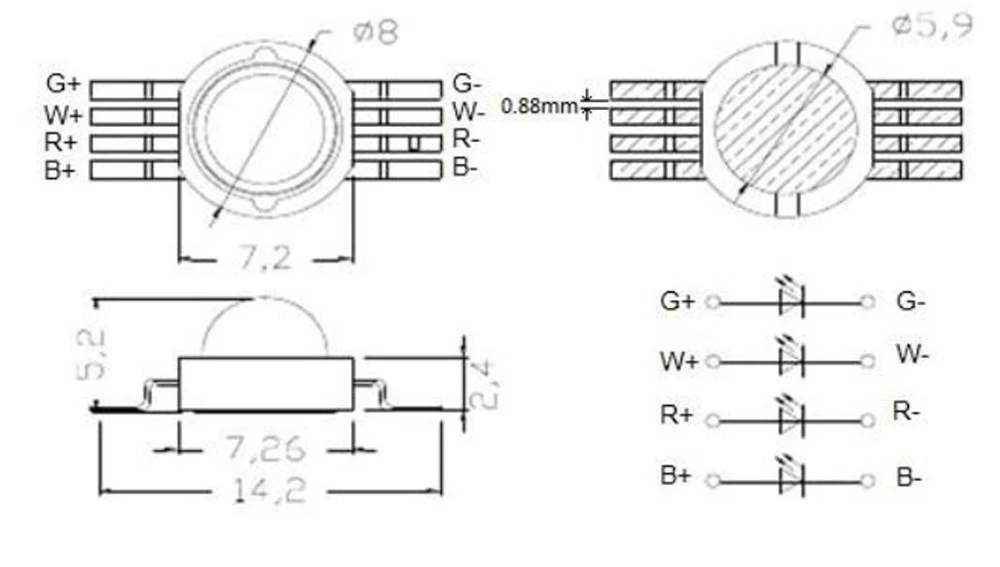 1. Use high quality big size chips.
2. Bridgelux, Epistar, and Epileds brands can choose.
3. 30mil, 38mil, 45mil chip can choose.
4. High power RGBW 4*1W and 4*3W LED size.
5. Gold wire bonding, copper stent.
'4*1W or 4*3W RGBW LED Chip','led high power chip','high power chip led','high power led chip','rgbw led','led rgbw''4*1W or 4*3W RGBW LED Chip','led high power chip','high power chip led','high power led chip','rgbw led','led rgbw''4*1W or 4*3W RGBW LED Chip','led high power chip','high power chip led','high power led chip','rgbw led','led rgbw''4*1W or 4*3W RGBW LED Chip','led high power chip','high power chip led','high power led chip','rgbw led','led rgbw''4*1W or 4*3W RGBW LED Chip','led high power chip','high power chip led','high power led chip','rgbw led','led rgbw'