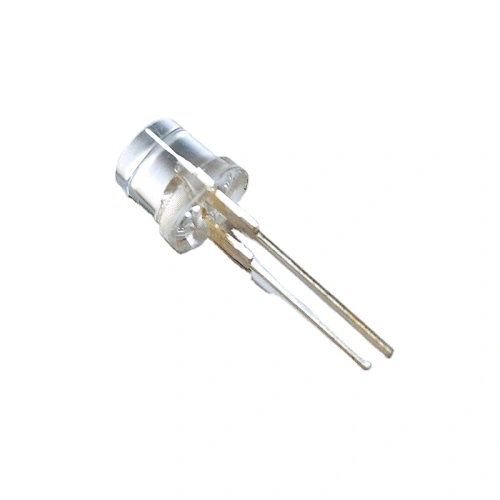 High Quality 0.5w 8mm Blue Red bi-color 110-120degree mini led emitting diode
bi-color led diodes with common anode bi-color led diodes with common anode bi-color led diodes with common anode bi-color led diodes with common anode
High Quality 0.5w 8mm Blue Red bi-color 110-120degree mini led emitting diode
bi-color led diodes with common anode bi-color led diodes with common anode bi-color led diodes with common anode bi-color led diodes with common anode
Product Name

2pin blue and red bi-color 110-120degree led emitting diode

Size

8mm

Shape

Round, Straw Hat, Flat Top, Square, etc.

Chip Material

AlGaInP

Emitting Color

Blue + Red

Wavelength

B: 465-467.5nm R: 620-625nm

Viewing Angle

110-120 degree

Power

0.5W

Len Type

water clear, color transparent

Lifespan

70000-100000 hours

Working Temperature

-20-85℃

Package

500 or 1000 pieces per package

Warranty

2 years

Customized

Yes

Feature

High Efficiency & Energy Saving

Keywords

mini led diode

led emitting diode

bi-color led diodes with common anode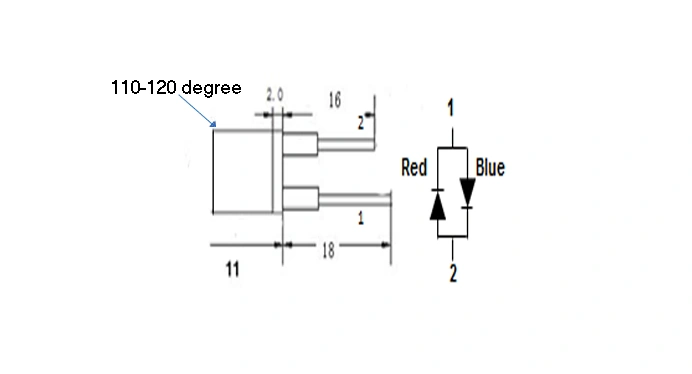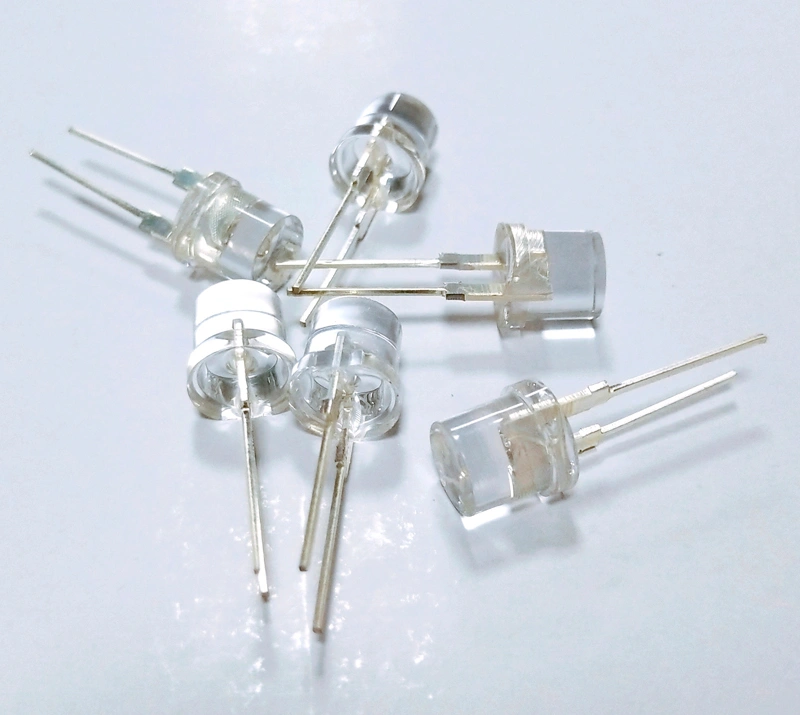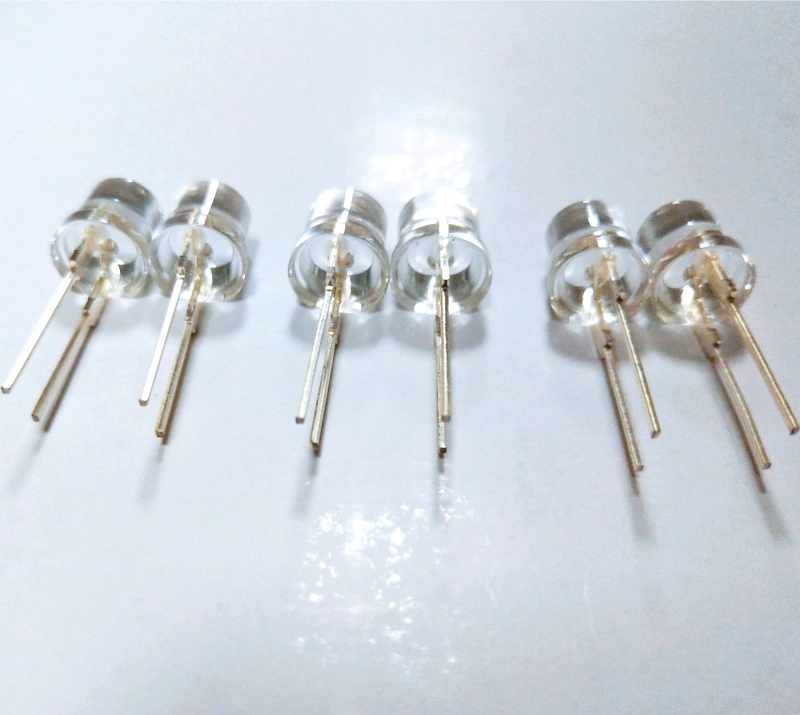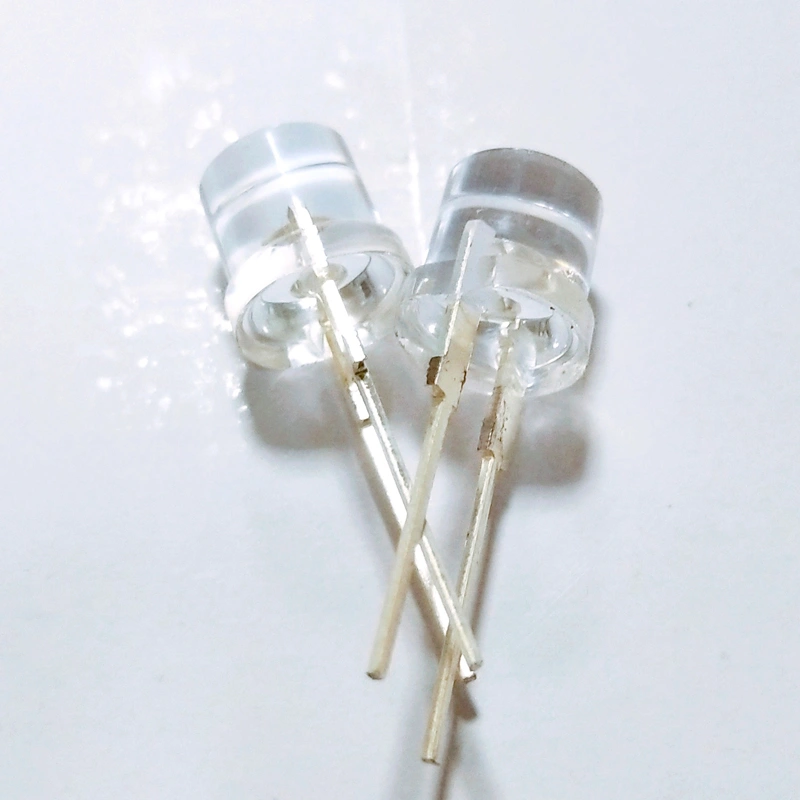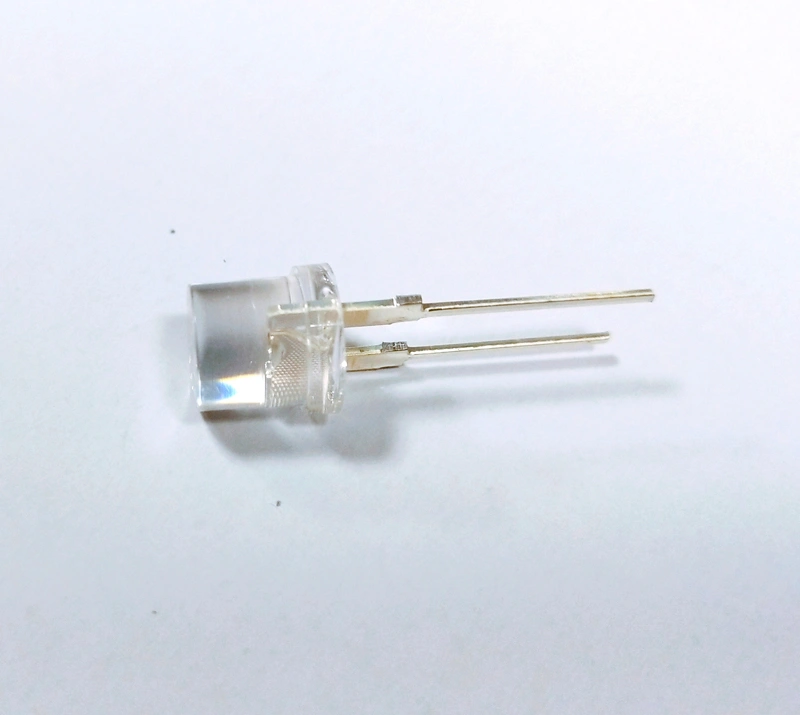 Packaging
•500 or 1000 pieces per package. bi-color led diodes with common anode
Shipping
• Samples and small order shipped by Express (DHL/FEDEX/TNT/UPS/EMS/BY ),Big order generally by sea shipping .
• Lead time:Generally within 30 days after confirming the order .

Q1:What is the relationship between viewing angle and the brightness of led diode?
A1: For one same led diode with same chip, the smaller the viewing angle is, the brighter the led diode will be. Besides, the deeper of the holder dips into the lens, the bigger angle the led diode will have.
Q2:What is the function of each different wavelength?
A2: 265-310nm is mainly used for sterilization and disinfection;
365-380nm is mainly used for money detection, inspection;
395-440nm is mainly used for led nail lamp and helping the stem growth of plant and driving midges;
440-470nm is mainly used for the growth of the plant leaves;
600-610nm is mainly used for making the flowers more brilliant;
620-680nm is mainly used for extending the flowering period of plant;
730-740nm is mainly used for nurturing seedlings of plant;
850nm is mainly used for monitoring and camera.
Q3: What is colour temperature?
A3: LED Lighting offer lamps in warm, and cool white with colour temperatures measured in Kelvin (K). The lower the colour temperature is, the warmer the light given by the LED: Warm white = 2700K-3200K Cool white = 7000K-9500K.
Q4: What is CRI?
A4: CRI is a figure which feedback the real objects colors. Higher CRI with higher cost. For LED wall lights,the CRI is mostly 70-80Ra,and 80Ra with higher cost. But there are some suppliers write a high data to attract clients,please note.
Q5: What is led lighting source?
A5: Use SMD 2835 LED source.