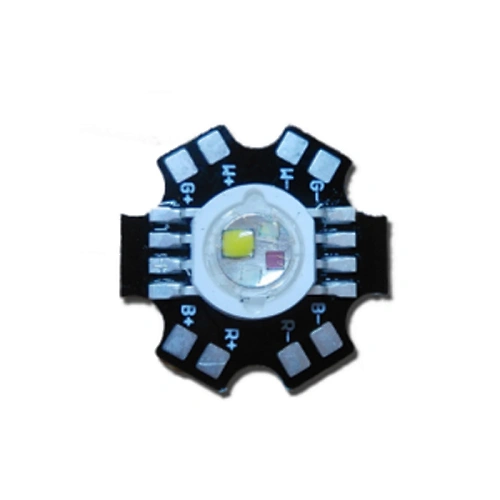 8 leads RGBW 3 W High power LED in RGB / RGBW Color with star heatsink
Zhongshan / Shenzhen / Guangzhou
RGBW 3 W High power LED,RGBW 3 W High power LED,RGBW 3 W High power LED,RGBW 3 W High power LED,RGBW 3 W High power LED,RGBW 3 W High power LED,RGBW 3 W High power LED
8 leads RGBW 3 W High power LED in RGB / RGBW Color with star heatsink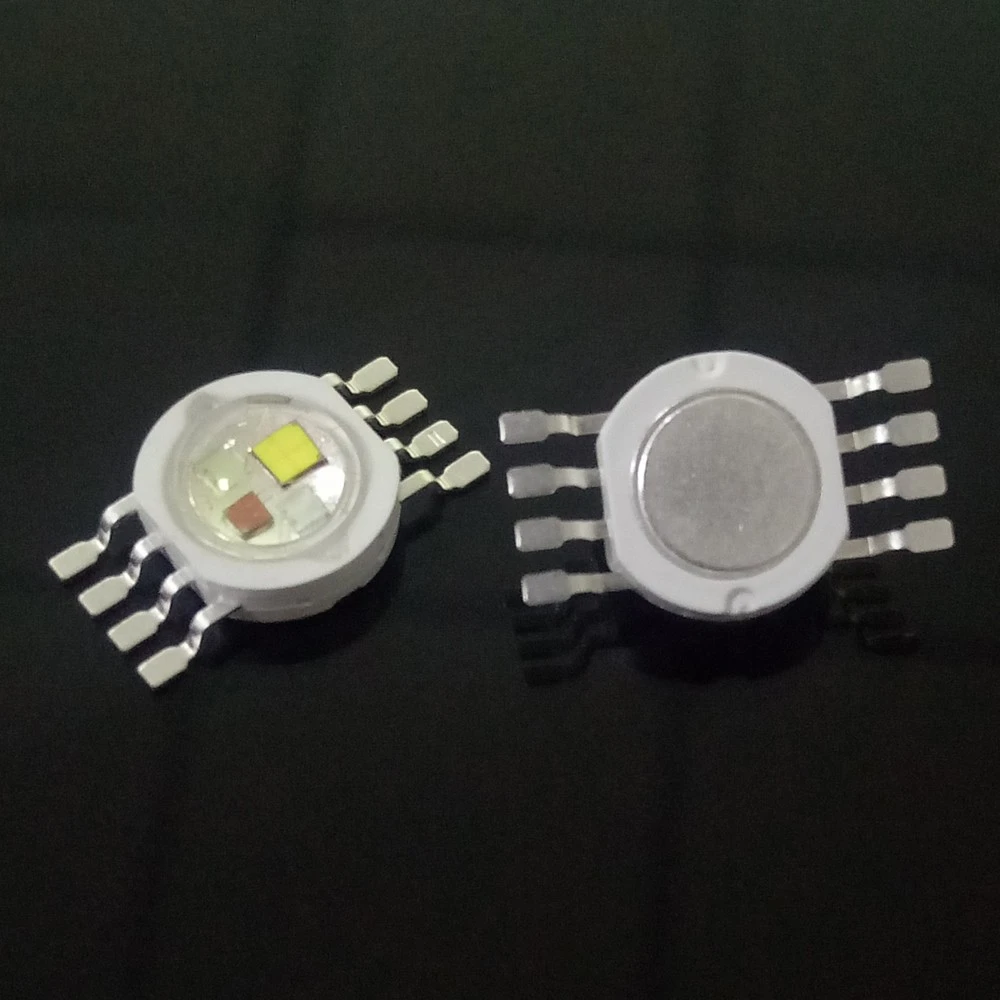 | | |
| --- | --- |
| Voltage | R:1.8-2.6V G:2.8-3.6V B:2.8-3.6V W:2.8-3.6V |
| Power | 4*1W or 4*3W |
| Current | 350mA / 700mA |
| Chip size | 30mil, 38mil, 45mil |
| Warranty | 2 years |
| Wavelength/ Color Temperature | R:620-625NM G:520-525NM B:460-465NM W: 6000-7000K/3000-3500K/4000-4500K |
| Legs | 8 legs |
| Chip brand | Taiwan Epileds |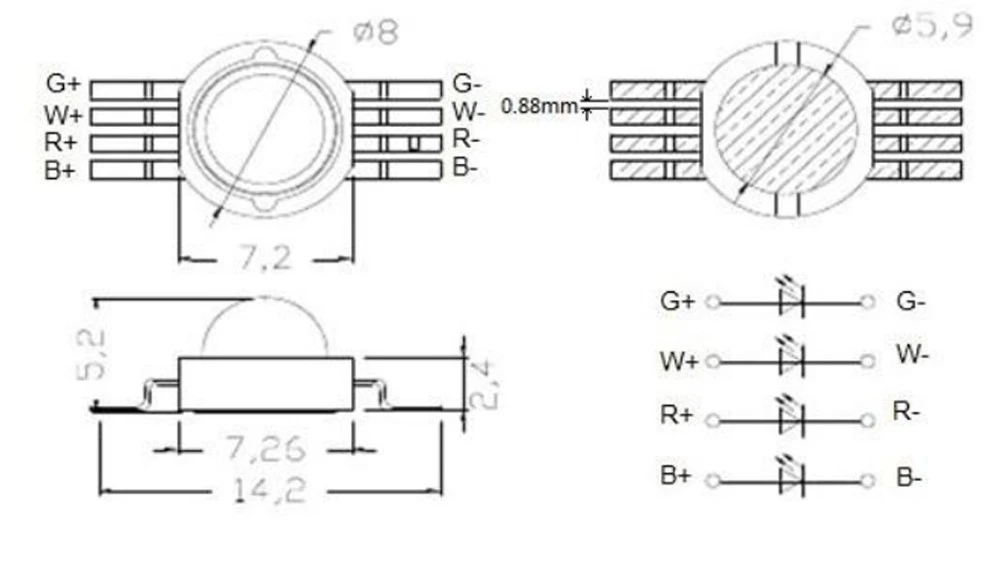 High power RGBW 4*1W and 4*3W LED size 
1. Use high quality big size chip. 
2. Bridgelux, Epistar, Epileds brand can choose. 
3. 30mil, 38mil, 45mil chip can choose.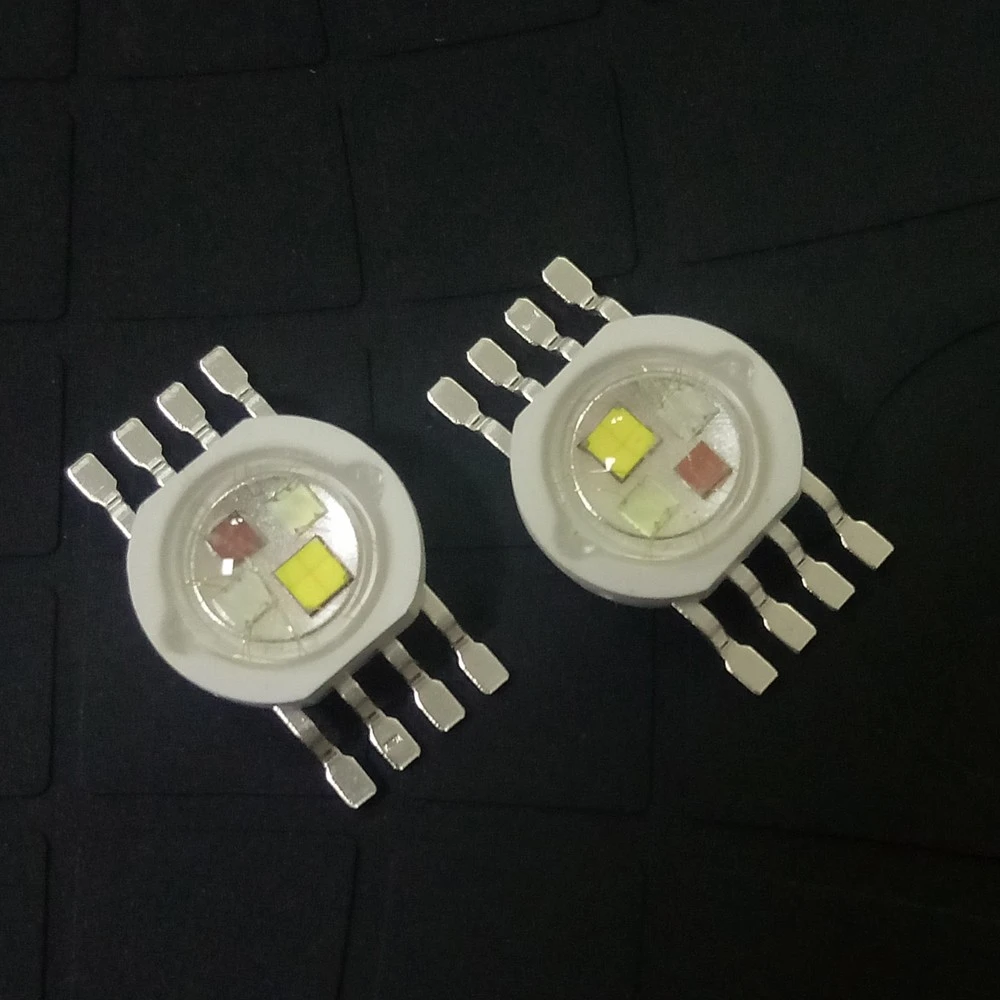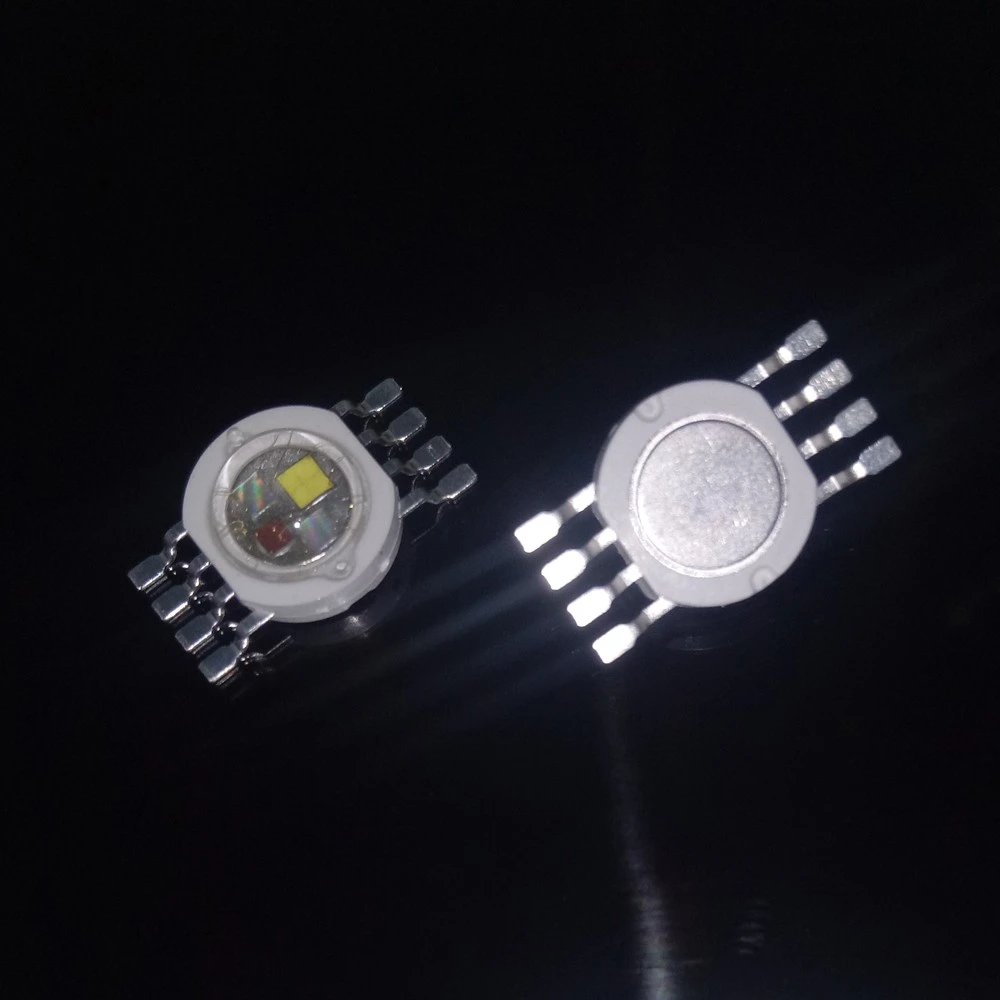 1. Using Taiwan chip material

2. 99.99% gold wire bonding

3. Full color spot,well color consistency

4. The unique RGBW design,better dimming

5. Low thermal resistance,short response time 
We also provide the High power led with the star pcb board.
Easy to install