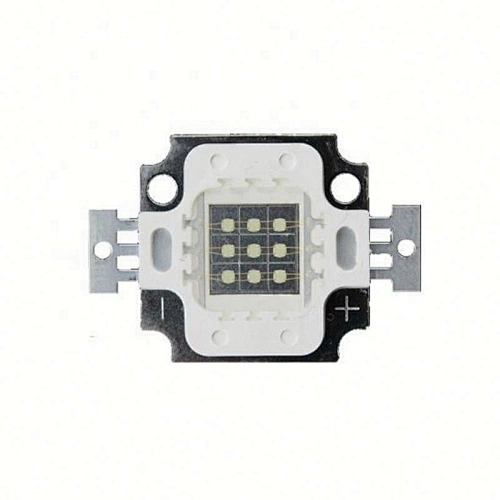 led factory make and sell cob blue 465nm high power 10w led chip
led factory make and sell cob blue 465nm 10w high power led chip.
Power series is desingned for high current operation and high flux output applications.
Power LED its thermal management perform exceeds then other power LED solutions.
It integrate of the art SMD design and thermal emission material.
Power LED is ideal light sources for general applications,custom designed solutions,and automotive large LCD backlights
1.Using standard CRI index to design color points of light.
2.Using thermoelectric separation of substrate,the heat dissipating performance is good.Thermal resistance<2.5
℃
3.Small size to achieve high power efficiency.Easy to use for customers.
4.Super high Flux output and high
5.Adapt to large current circuit
6.Low thermal resistance:12
℃
/W
7.Wide viewing angle , Integrated package
8.Chip: Epistar / Epileds / Sanan / Bridgelux chip
10w high power led chip,10w high power led chip,10w high power led chip